Sensei Christine Spring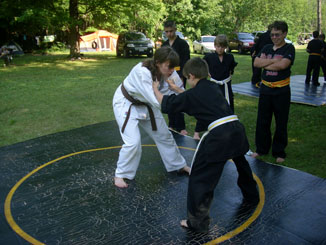 After years of being a martial arts mom, I took the plunge and became a student of the arts in 2003.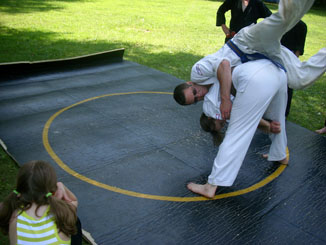 I am gifted in helping others overcome their fears and insecurities. I have a strong desire to see others strengthened and achieve their dreams and goals.
So what about my dreams and goals? Scared to death, I put on my first gi, stepped into the dojo, and began my journey. Wow! The physical and emotional challenges that I never expected were staring me in the face. I became driven to learn and move forward becoming an instructor in the summer of 2010. My promotion to sensei occurred in the summer of 2013.
Being a sensei is an important part of my life.
Email Sensei Christine Spring at:
senseicspring@gmaoh.com